Welcome!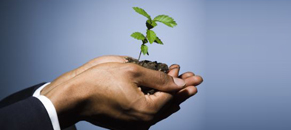 Eastern Cargo Movers Pvt. Ltd. is well positioned to provide its customers with comprehensive and complementary transportation services required and all their future requirements.

The main motive of Eastern Cargo is to provide customized solution to its customers for their various logistic needs such as transportation, loading, unloading, warehousing, insurance and all other related services with a focus on saving costs and providing world class services.

Eastern Cargo is fully aware that safety, speed, economy, good client relationship and their continuous support are the foundation of its success and it spares no effort to understand the individual and unique needs of each client.